A GREAT ACTIVE COMMUNITY
THE CRAFTERS
OUR COMMUNITY
Our Hubs offer Private Offices from 33m2, where each company has the opportunity to design its space based on its Own Identity and Culture.
All members of the community bring personality to our Hubs.
We are proud to say that large companies stay with us, their innovative vision adds value to the market in which they operate and to our community.
We focus on giving them the possibility of growth and adapting to everyone's needs. From the idea of supporting their growth and support among all members, the Craft Bank and alliances were born, where we offer a wide range of benefits for our community.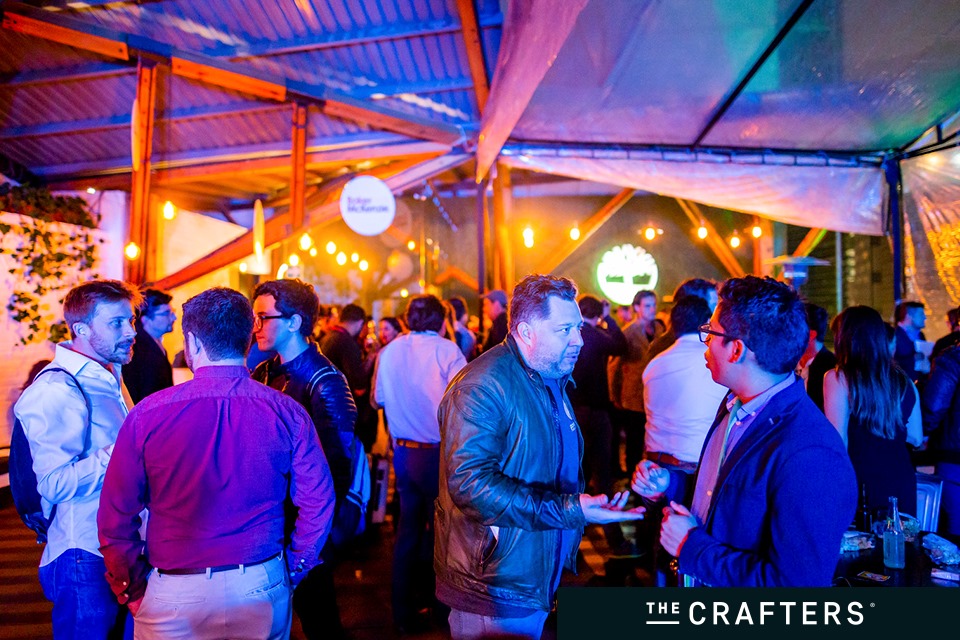 THEY ALREADY HAVE THE BENEFITS
Your feedback is important to us
WHAT THEY SAY ABOUT US?
Miguel López
The Crafters gave us a flexible and personalized space solution. They've been a huge help for my company.
BLUECELL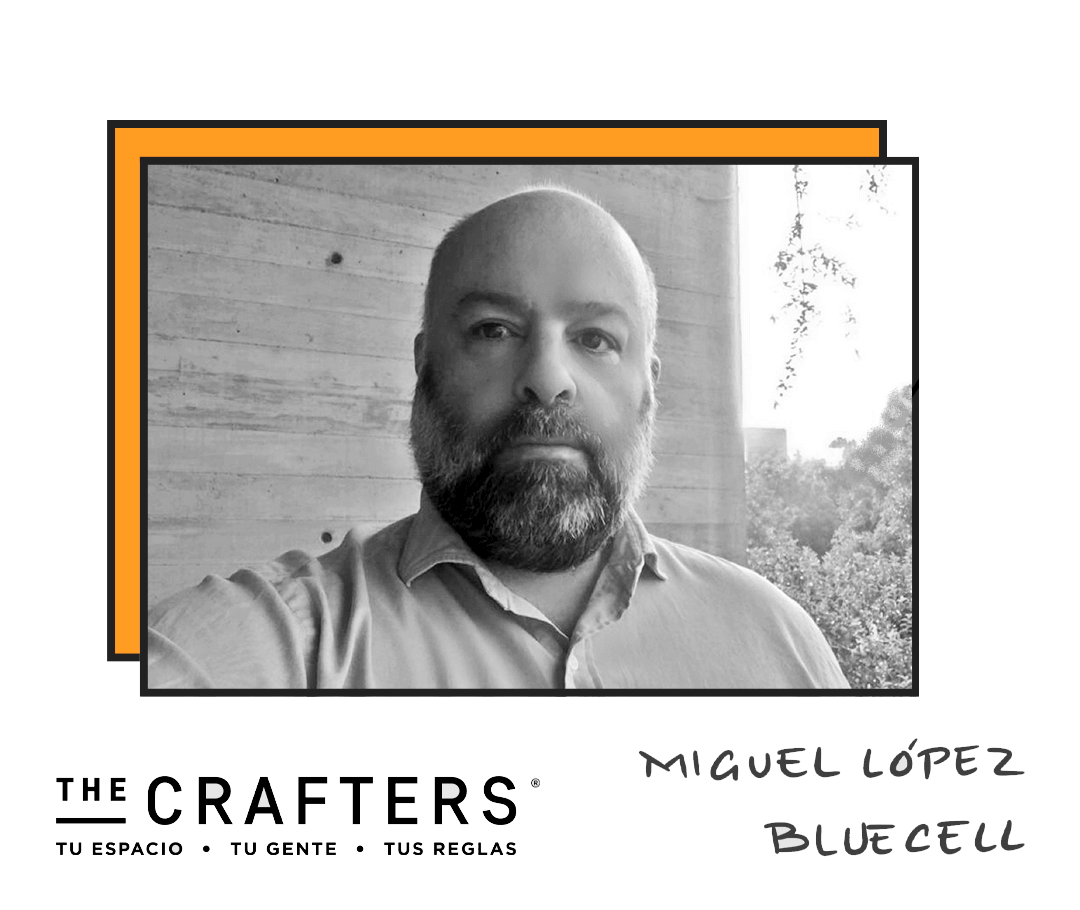 Óscar Jiménez
They are warm and very flexible, with an innovative and disruptive mindset. This is what a startup needs while growing, thanks The Crafters.
THE POWER MBA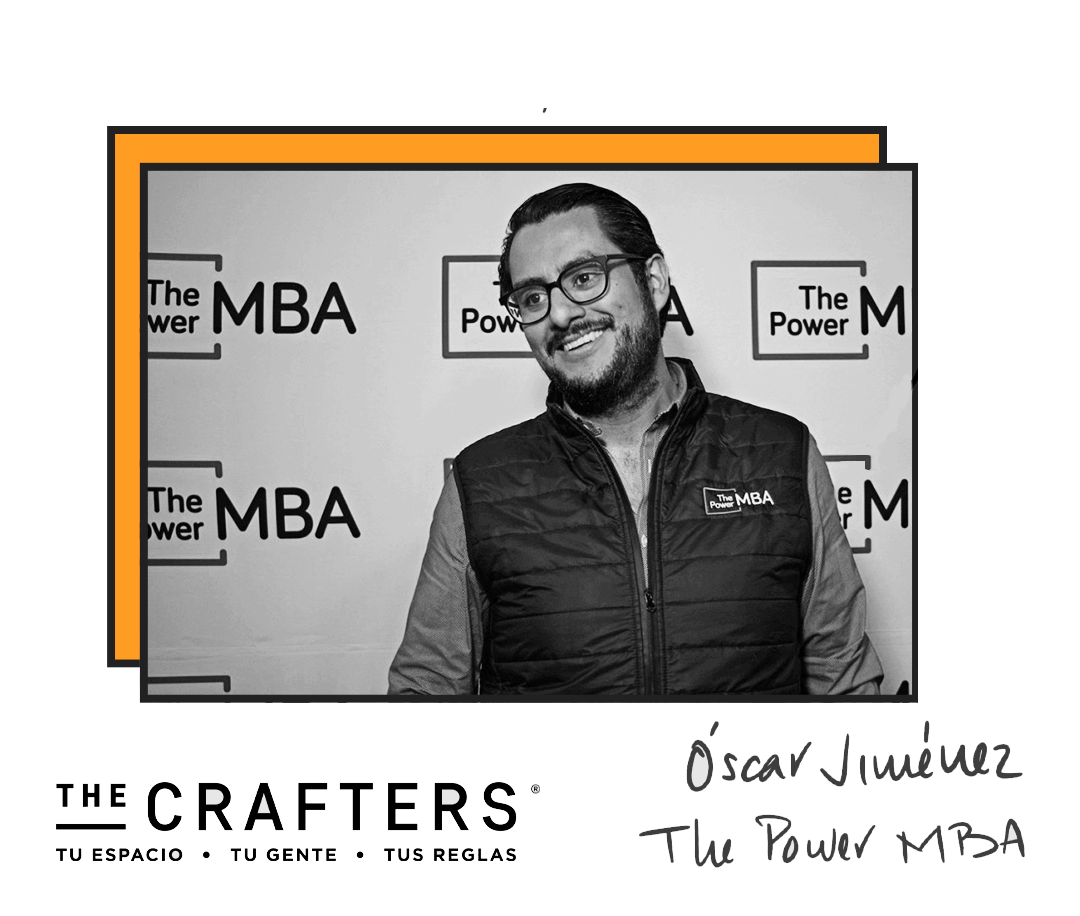 Gonzalo Gordillo
You set your own rules, the space is yours, you have no limits.
SUPA FRESH STORE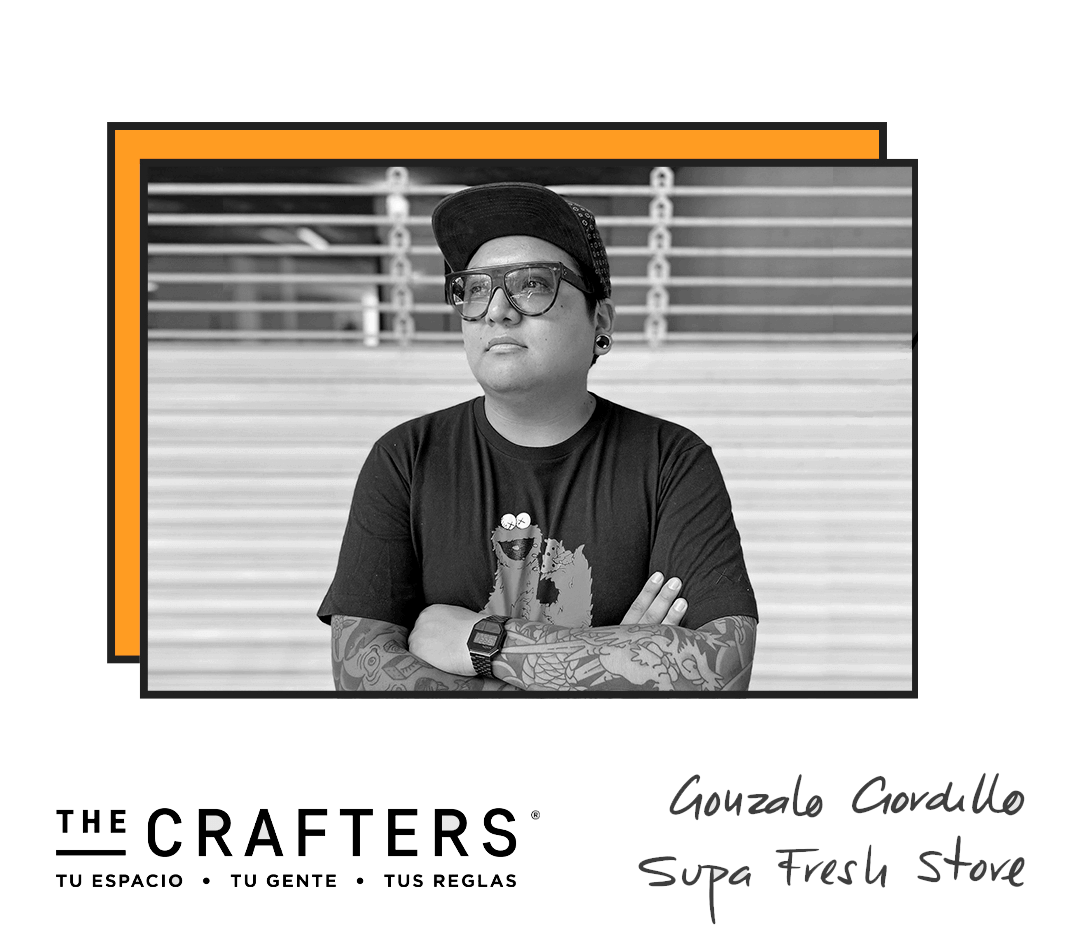 Hugo Mora
We feel as if we owned our space, we had the flexibility to design and rebuild it with our company's identity.
SUPA FRESH STORE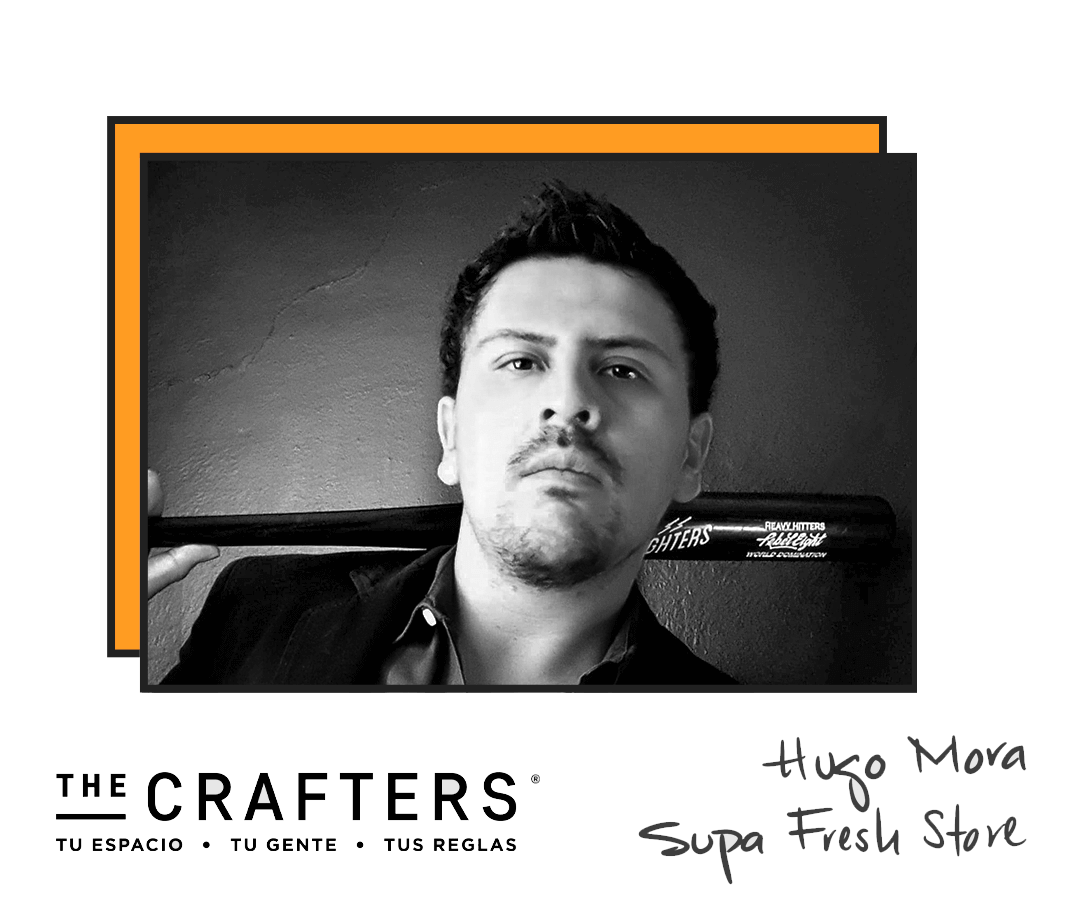 Visit us / About Us